our story
Who are we?
Born to be a woman.
Created by the Sun God from light and power. You want to be beautiful right now. So be it with RAVI. RAVI is a sacred combination of letters. Ra is the ancient God of the sun, who gives life to all things, and Vi is life itself in its natural, beautiful manifestations.
As the tiny cells of each flower reach out to the sun, enjoy its life-giving power, so your hair will become nourished by the sun from the inside, thanks to a few drops of RAVI.
A unique line of hair care products, created in the heart of Tuscany (Italy) for the most sophisticated connoisseurs of premium quality.
Owner,
Victoria Carillet
Contact us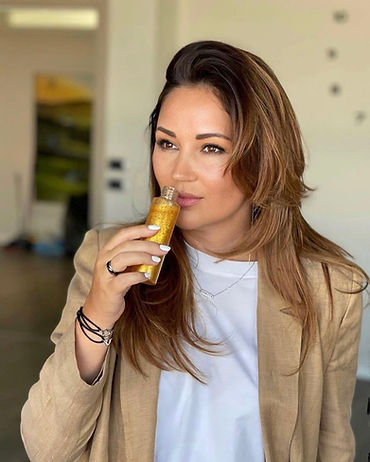 "RAVI" offers first-class products and impeccable customer service.
You can use all our services without leaving your home. We are a team of innovators focused on cutting-edge solutions, with the energy and resources to continually upgrade and improve the online shopping experience.
Our online store has become synonymous with quality.
We guarantee a wide range of product lines for any budget. Check out our catalog and start shopping.
BECOME A PARTNER
We're in search of committed partners who align with our vision, and are eager to introduce RAVI Born to Shine products within their retail spaces. Please reach out to us to explore this exciting opportunity.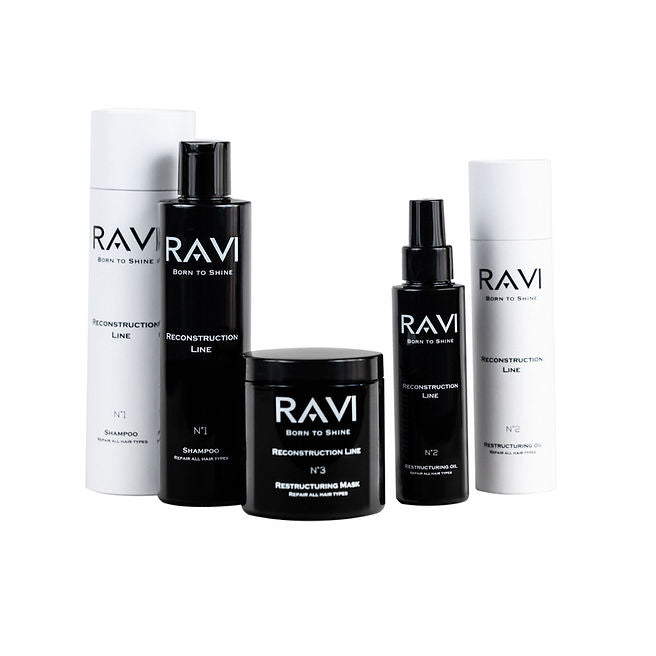 PURPOSE
OUR VALUES
Our values are simple: to define the culture of hair care through a non-demographic approach that spans all generations and bridges all ethnicities. We approach product development with the mindset to create out of the box, high quality and performance products that excite hairdressers and elevate their craft, along with at home maintenance products that enable consumers to replicate the "salon look" at home.
Explore our products